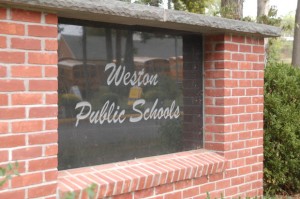 In an effort to expand our community outreach, the society is now working with all four of the district's schools to help create innovative educational programs that highlight the history of Weston and early America. Our objective is to create, in collaboration with the relevant teachers, programs that support their curriculum.
Members of the Society have been most impressed with the dedication of the teachers and most of all, the presence and the enthusiasm of the students and their parents.
We look forward to increased engagement within the district and would welcome any additional opportunities that may help us add to the Weston curriculum and to build on that enthusiasm for the district's learning experience.