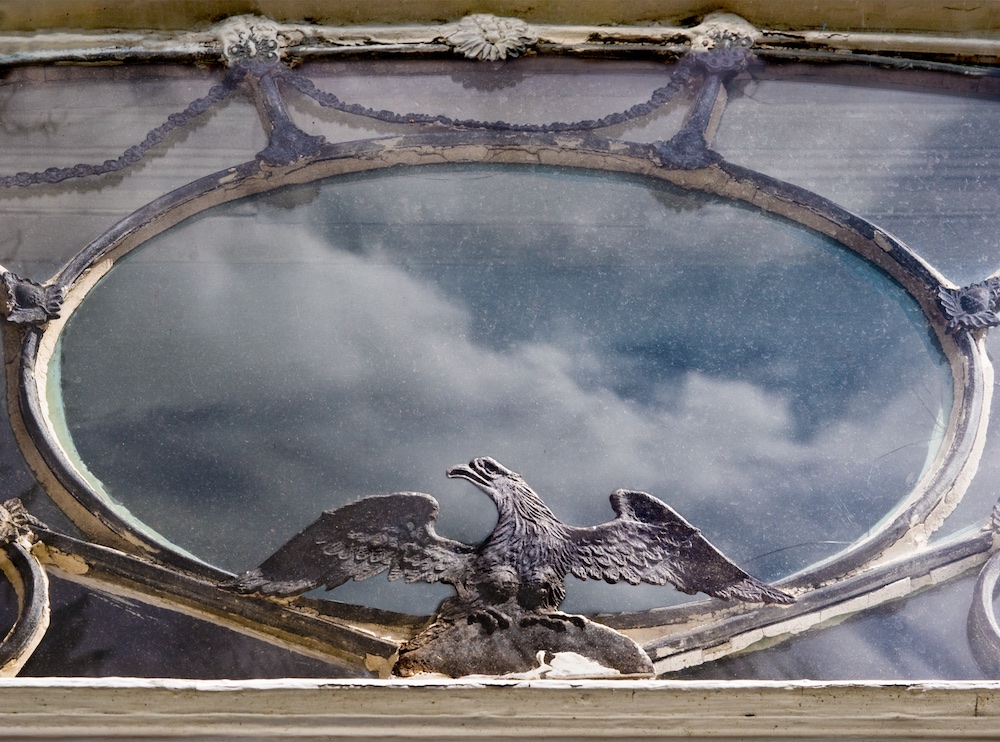 Weston is traditionally known as "Fairfield County's Best-Kept Secret". Our residents cherish their privacy, the town's sophisticated rural environment and its refreshing absence of commercialism.
Rarely is the general public offered the chance to tour an important group of Weston homes. The last house tour of six Historic Homes conducted by Weston Historical Society in 2008 was enormously successful.
Since then, we have continually been urged to open our doors again. We are therefore very pleased to announce the 2015 Landmark Homes of Weston Program and honored that Susan and Jose Feliciano will be serving as co-chairs.
The Exhibition – Our program will begin with an exciting Exhibition in the Museum on April 26th that will run two and one-half months through to July 16th. Included will be photographs of classic Weston homes and the families that built them, examples of tools and building materials used and a perspective of many famous celebrities who chose to live in Weston.
The House Tour – Scheduled for May 3rd, it will include six significant homes spanning four centuries of life in Weston. This wonderful tour will begin at 11:30 am with a brunch at the historic Cobb's Mill Inn and end with a reception at the Coley Homestead, home of Weston Historical Society. Refreshments will be served and Jose Feliciano has kindly offered to play at the reception, if he is not called out of town.  Click here for a preview of the homes included in the House Tour.
The Lecture and Film Series – This comprehensive program will feature a series of five lectures and films/documentaries that relate to architectural history in Weston. Lectures will be held at the Historical Society and the films at the Weston Library.