History matters! We invite you to join The Weston Historical Society.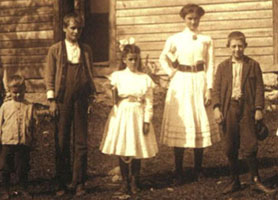 Whether you are an adult, a student or very young, history matters and knowledge of history enriches all our lives. The Weston Historical Society's archival and preservation activities are important, but even more so when they can be shared and appreciated by our entire community.
We invite you to join or renew your membership to the Society and help preserve our historical treasures and participate in our many celebratory events.
Click here to download a Membership Application Form — or join or renew your membership online now!
Please select your Membership Category and you will be re-directed to our secure online ordering.
Thank you for your support