Prue Bliss Education Center
Through the generous donation of the Bliss family of Weston, the Prue Bliss Education Center was opened in November 2014. The Center houses our records, photos, deeds, costumes, newspaper clippings, catalogs, and other ephemera in a new, climate controlled vault.  Click here to view a sample of the items in our collection.
The Center will open new opportunities for students to research Weston's history.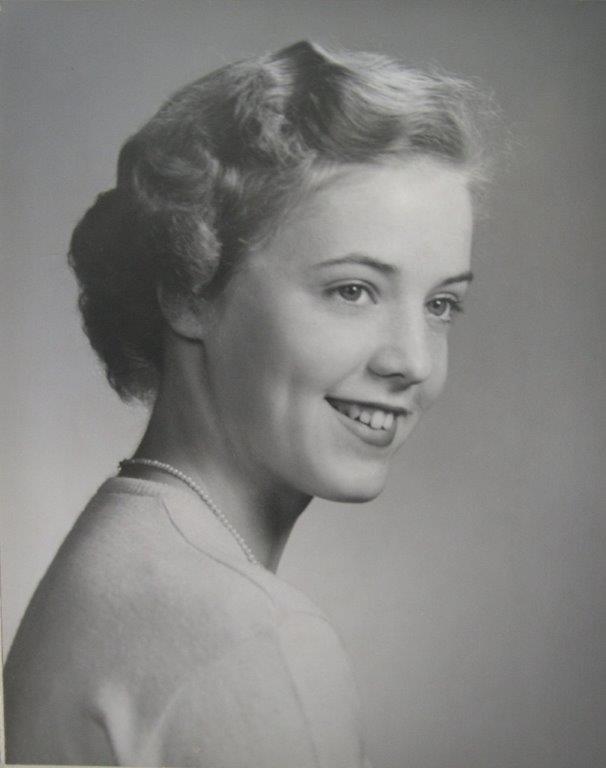 Prue Bliss
Ms. Bliss graduated from William Smith College with a degree in mathematics and earned membership in Mensa, the society for those with a high IQ. She taught computer programing and systems analysis at IBM, where she met her husband.
A woman of many interests, Ms. Bliss was a professional ski instructor, the keyboardist for Norfield Church's Steeple People, an avid  gardener, and a sailor. She was active in the Weston PTOs and the Boosters Club.
A longtime member of the League of Women Voters, Ms. Bliss was involved in local politics, serving on the Parks and Recreation Commission and as a member of the Weston Republican Town Committee, as well as on the boards of Planned Parenthood and NARAL.
Ms. Bliss became involved in the Weston Historical Society almost as soon as the family moved to town. Her passion for gardening meant she was often seen maintaining the gardens and beds around the Coley Homestead.
She eventually served as a trustee on the society's board, but continued to take great pride in being what Susan Bliss called (only half joking) the society's "part-time groundskeeper."
Kathy Failla of the historical society said the board of trustees is looking forward to working with the school district to develop a curriculum that can be used in conjunction with the new education center. "It's a wonderful opportunity," she said.
"I'm very pleased with the outstanding job the historical society did," Mr. Bliss said. "We hope it will be useful to the community for many years to come."